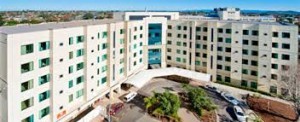 Middlemore Hospital Counties Manukau DHB
One of the more important questions a family or person can have moving into a new area is; Which hospital and health board does this new address now fall under?
The accompanying map indicates that the Patumahoe and surrounding area comes under the provision of Counties Manukau Health Board whose health services are accessed via MiddlemoreHospital and Manukau Superclinic, as well as other smaller satellite clinics.
For those who may have a problem with transport, either you cannot drive because of your health or do not have a car, there is a wonderful service provided by Family Support Services Org who can help you get to the hospital and doctors appointments.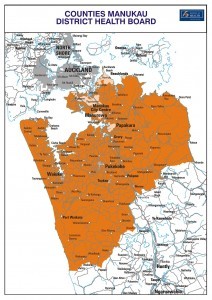 Disclaimer; While every effort has been made to provide accurate information please contact the relevant providers for further infomration;
http://www.familysupport.org.nz/
http://www.countiesmanukau.health.nz/